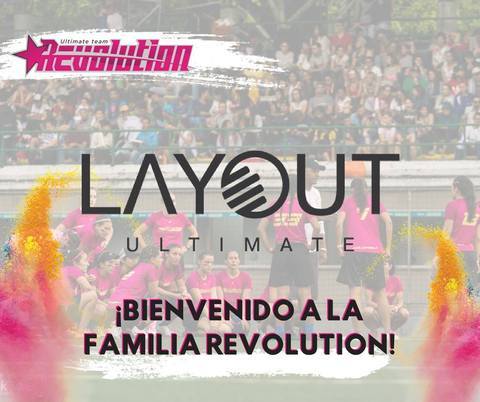 Welcome Colombia Revolution as Layout Partner
Layout is incredibility excited to partner with one of the top women's teams in Ultimate! 
Welcome Colombia Revolution as a Layout Partner! 
The Revolution were founded in 2004 and since this time have been a force to reckon with on the International stage. Look for Revolution at WUCC in Cincinnati this July 12-22nd. 
The Revolution is made up of some all-star players including Manuela and Valerie Cardenas, Yina Cartagena, Aussi All-Star Mish Phillips, and have a strong backing with the ever-smiling coach Mauricio Moore.
You can join the Revolution by rocking these limited edition custom gloves! Limited quantities available now! 
We're excited to see the Revolution in action in their Layout Gloves at WUCC. Here is a video to hype you up: